"You Will See It"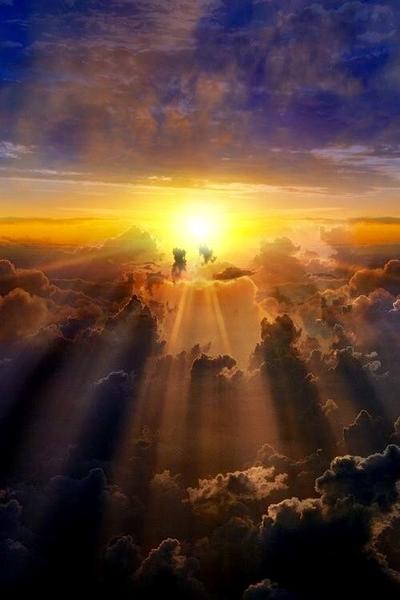 I hate fear.
To tear around
when creaks did crawl my flesh to tears
because of the wicked.
I love Jah.
He cherishs my delight;
fights/fought for my faithful rights
stilling any nauseous fright
because of the wicked.
Wither or shrivels
green new grass
is how the evil one
will quickly pass
away from our lovely
precious land.
Do not upset yourself
with their dealings cruel
since righteousness will forever rule;
reestablished.
Why "Jehovah will not abandon him to the hand"
of "the ruthless, evil man."
Soon to come abundant peace.
No more the wicked to grind their teeth.
For Jah "Jehovah will laugh at him."
"Their bows will be broken."
"They will vanish like smoke"
from Gehenna's symbolic sulfur
which brims with "carcasses of the men
who rebelled against me."
Collectively
'them'–
(The Creator and his Son.
Almighty and Mighty
of priceless worth
will cause our enemies
to forever cease.)
He hates treacherous ways:
"The wicked one borrows and does not repay."
"The descendants of the wicked will be done away."
Though,
He loves justice
and the righteous.
Since
"the law of his God is in his heart;
His steps will not falter."
The "mouth of the righteous one"
wisdom imparts.
So,
"The righteous will possess the earth,
And they will live forever
on it."
Joyfully
Stay.
Therefore,
Do Not Delay.
"Hope in Jehovah and follow his way,
And he will exalt you to take possession of the earth.
When the wicked are done away with,
You Will See It."